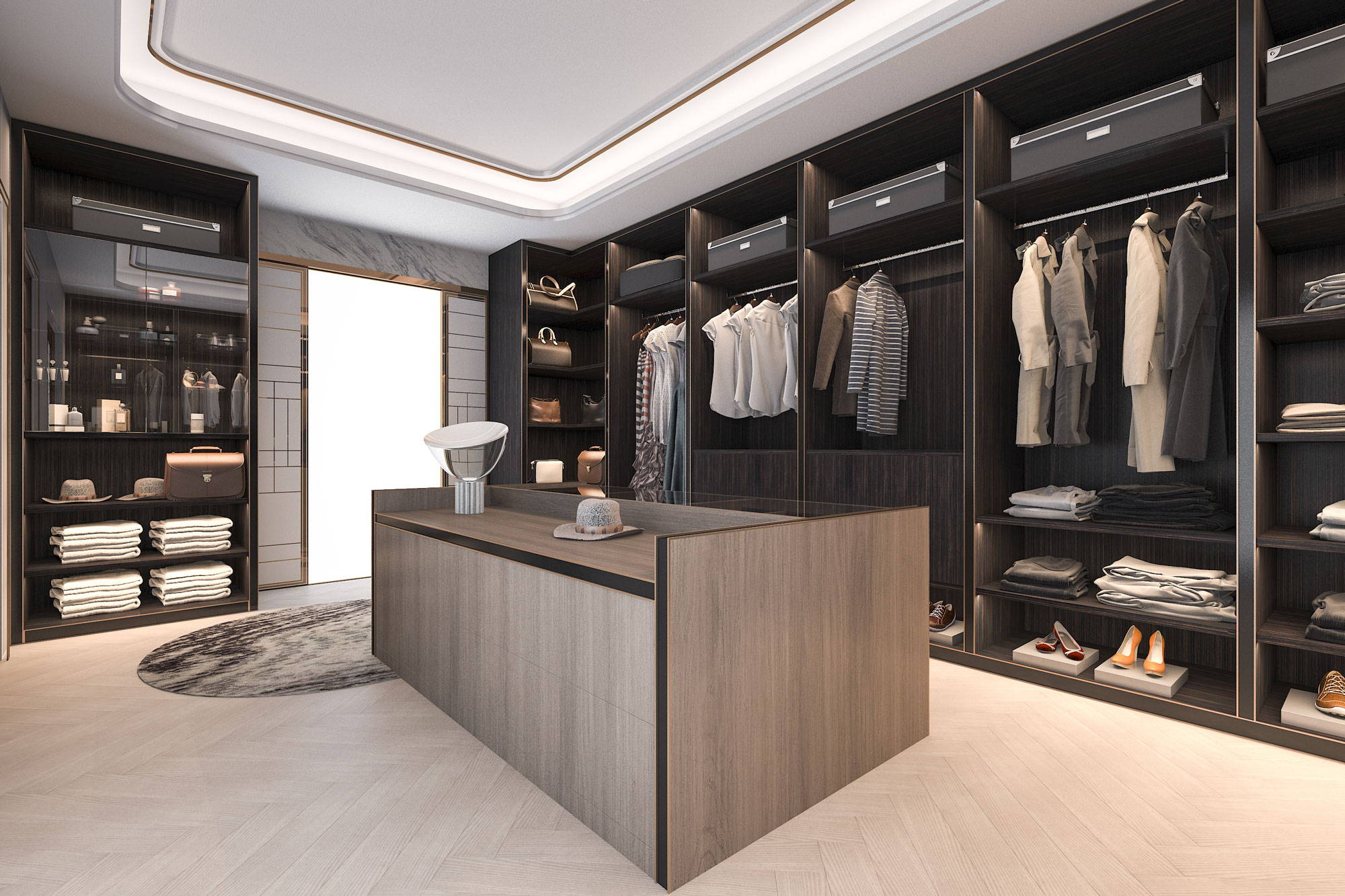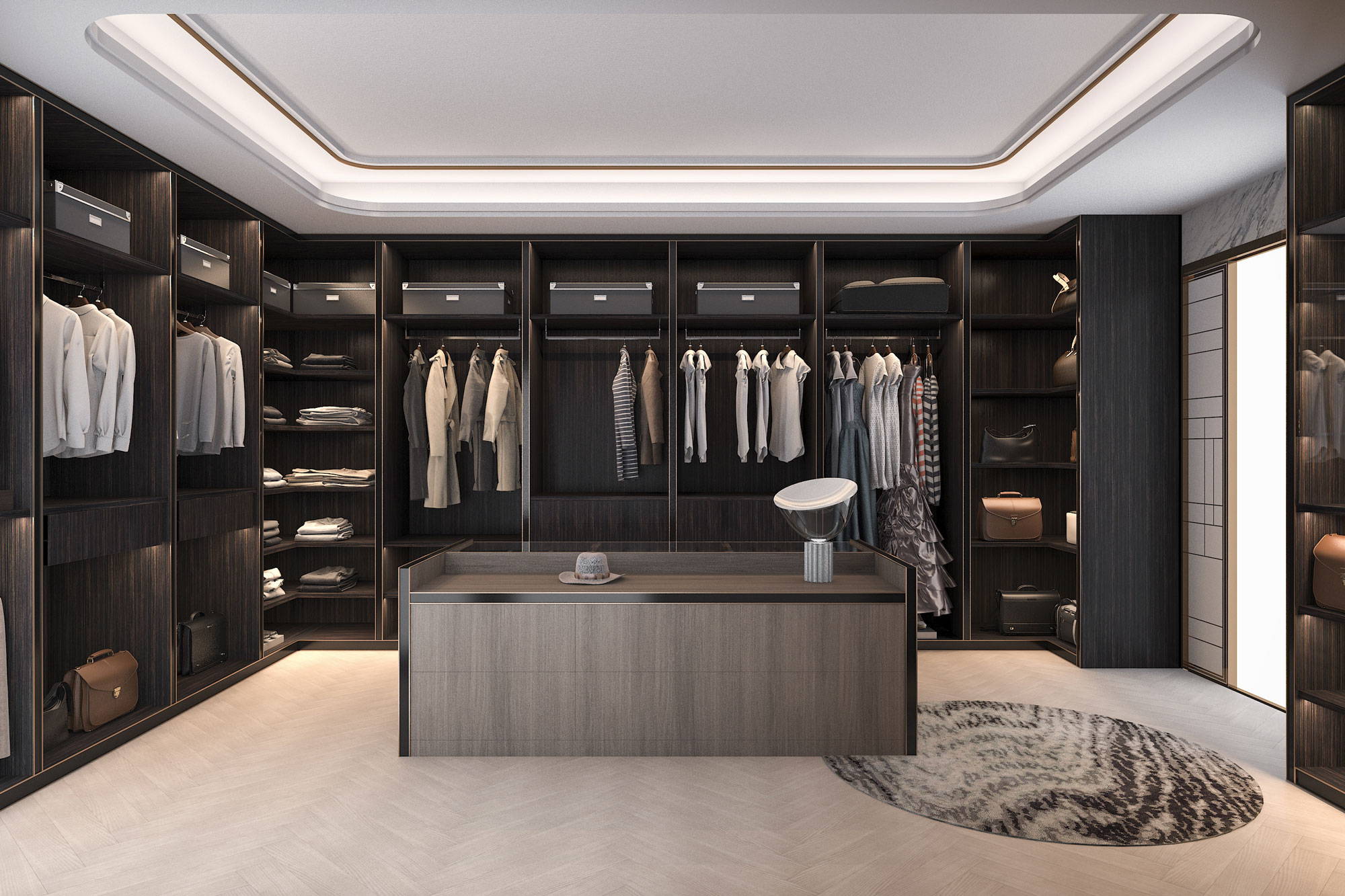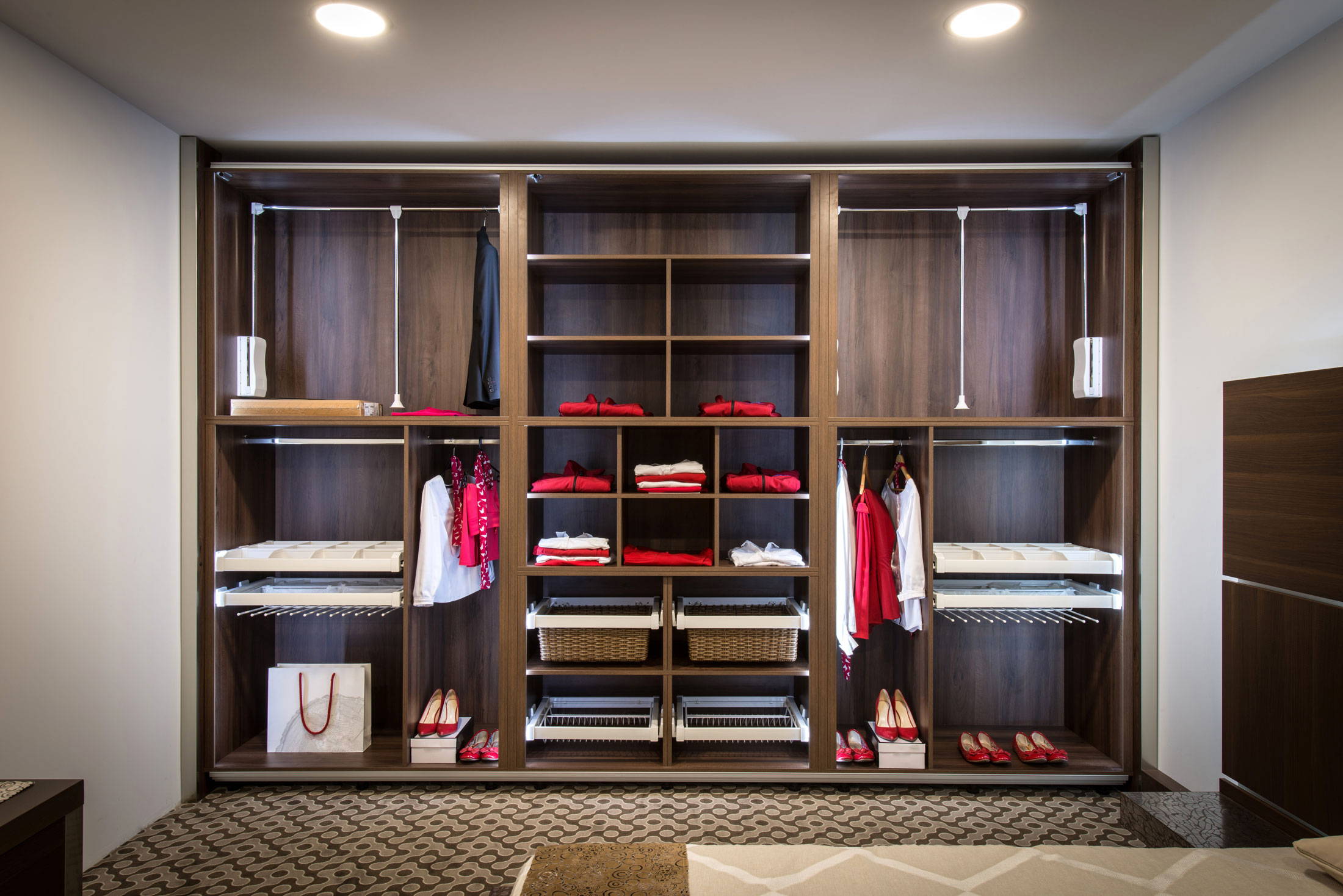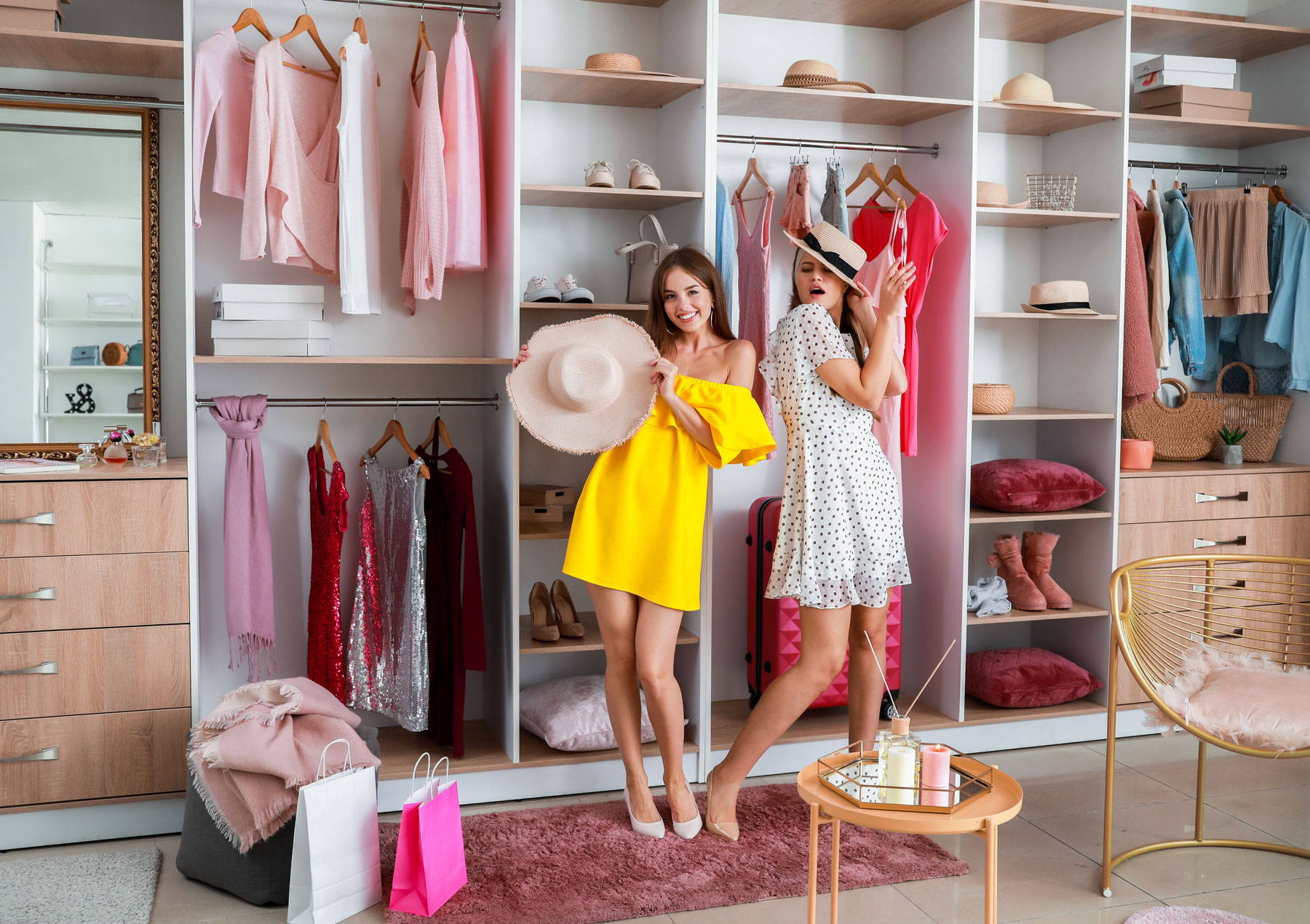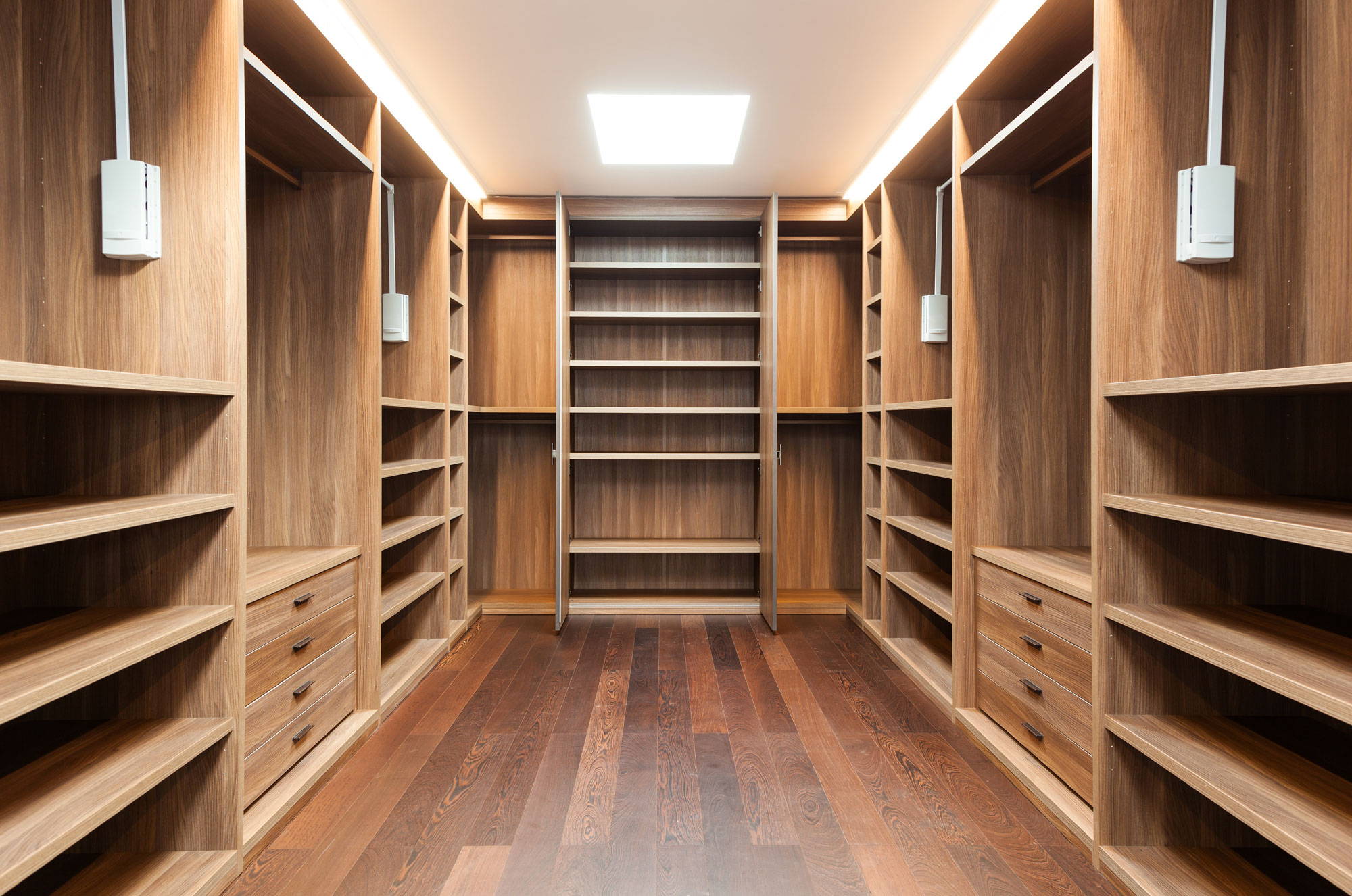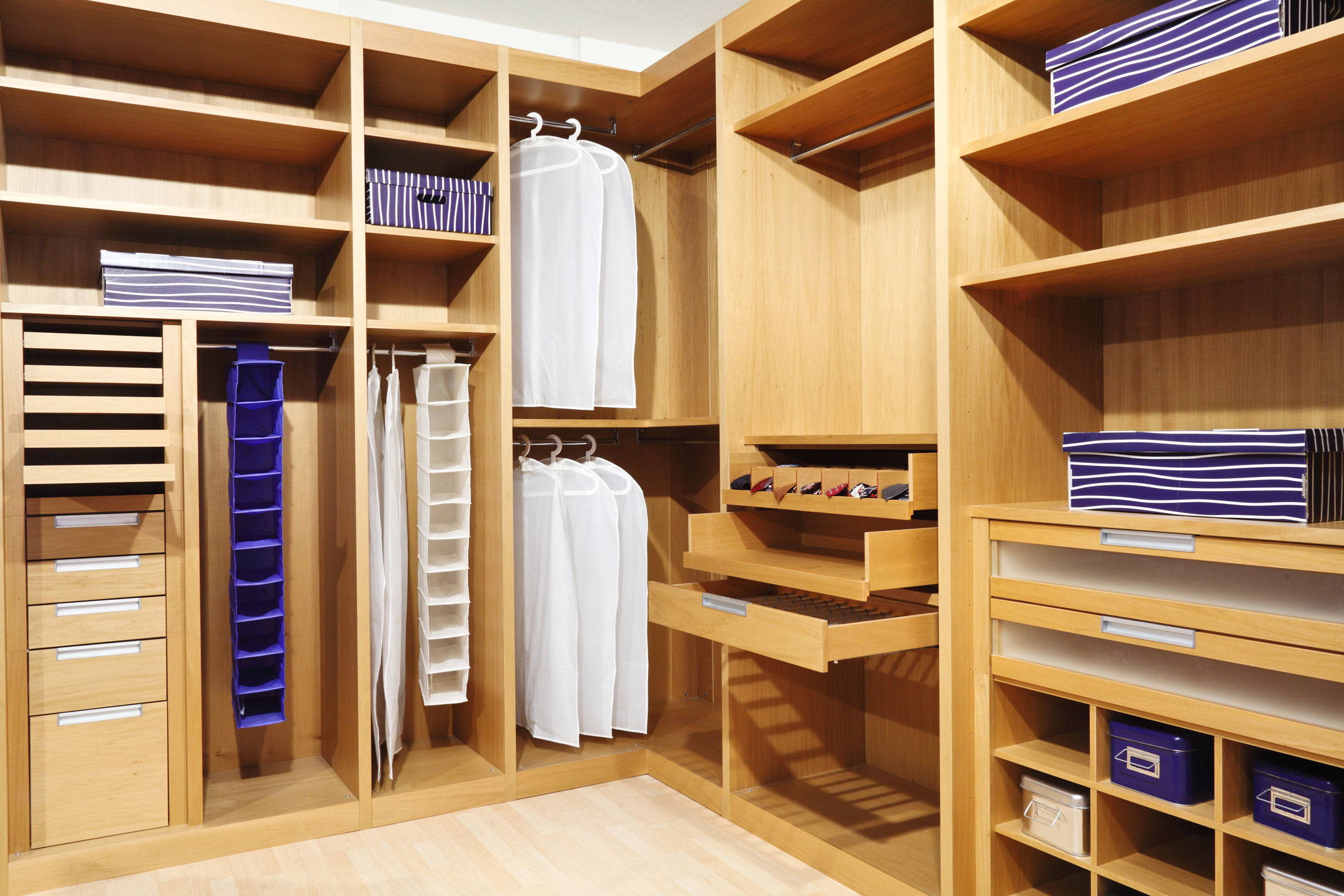 ---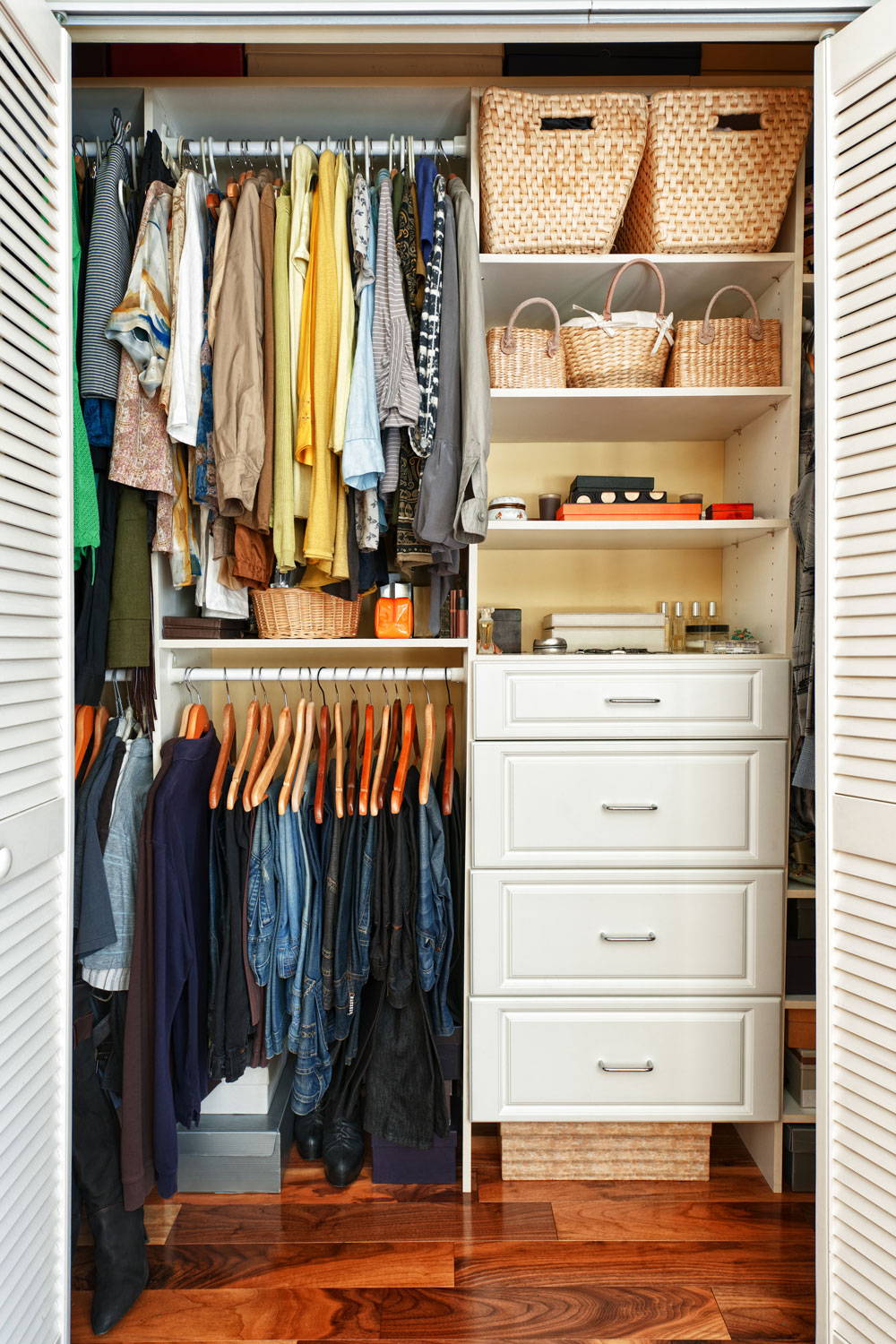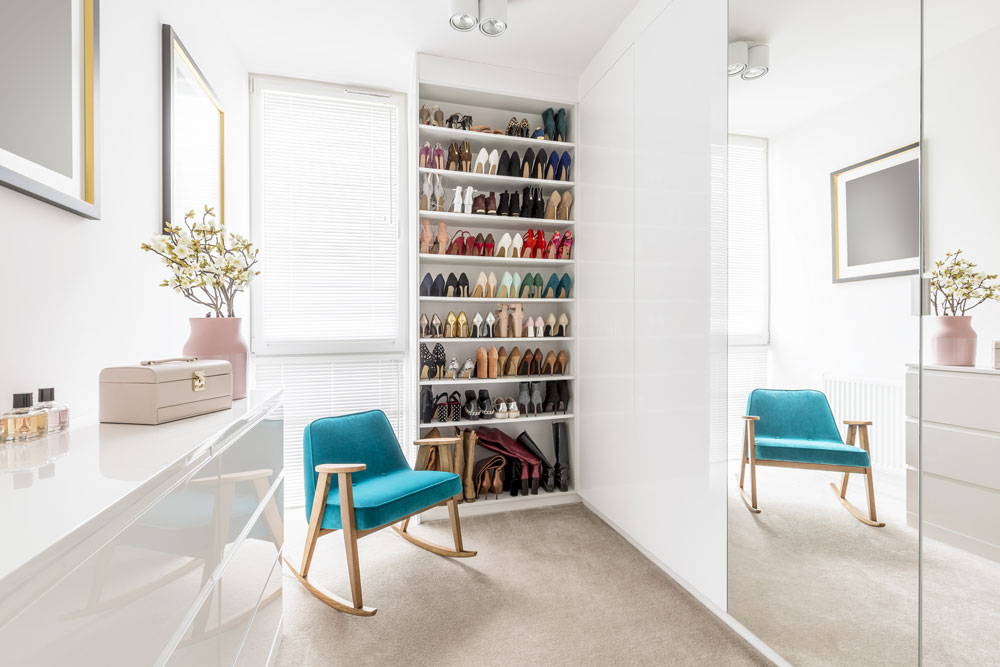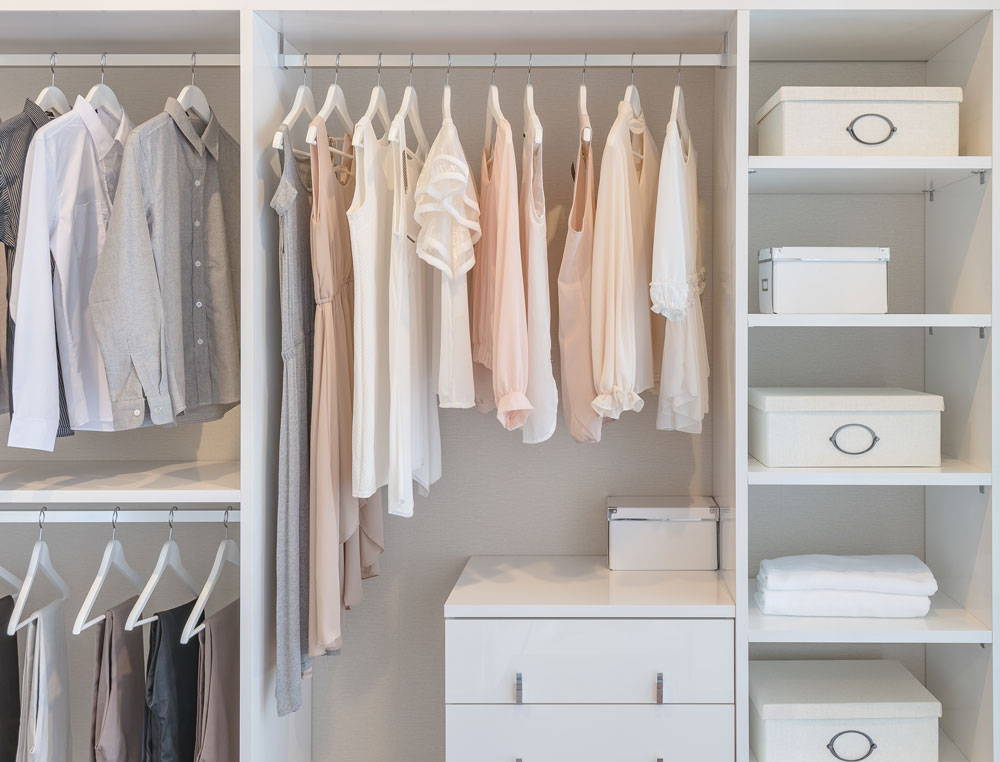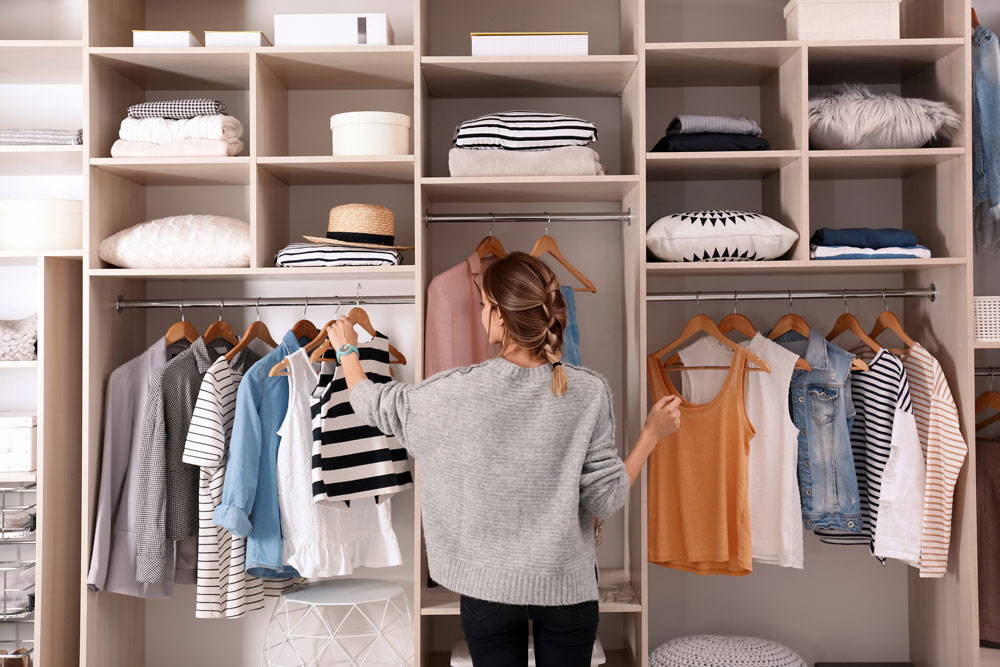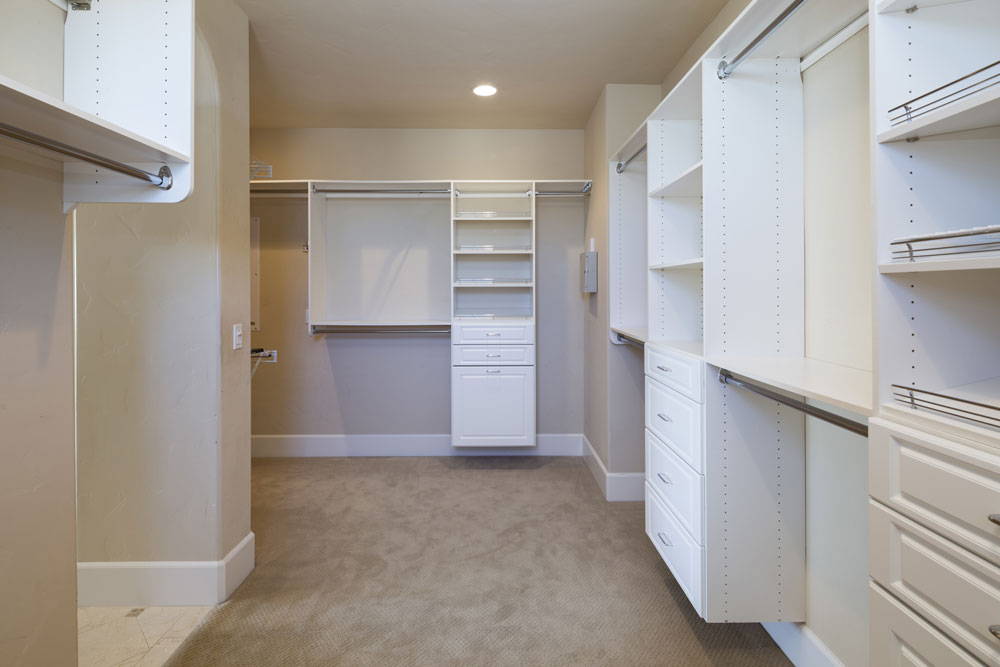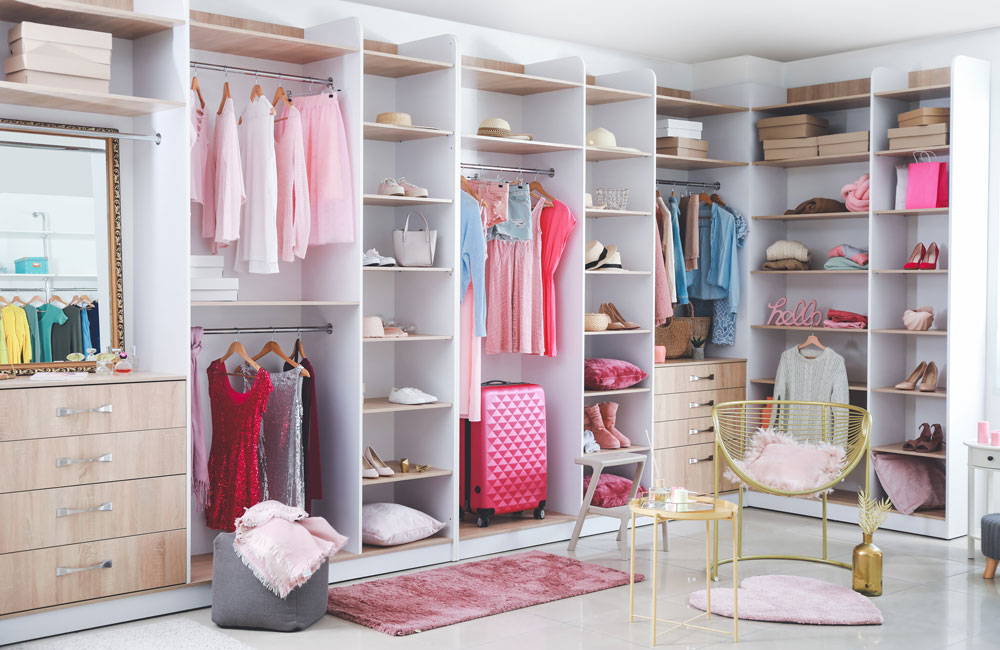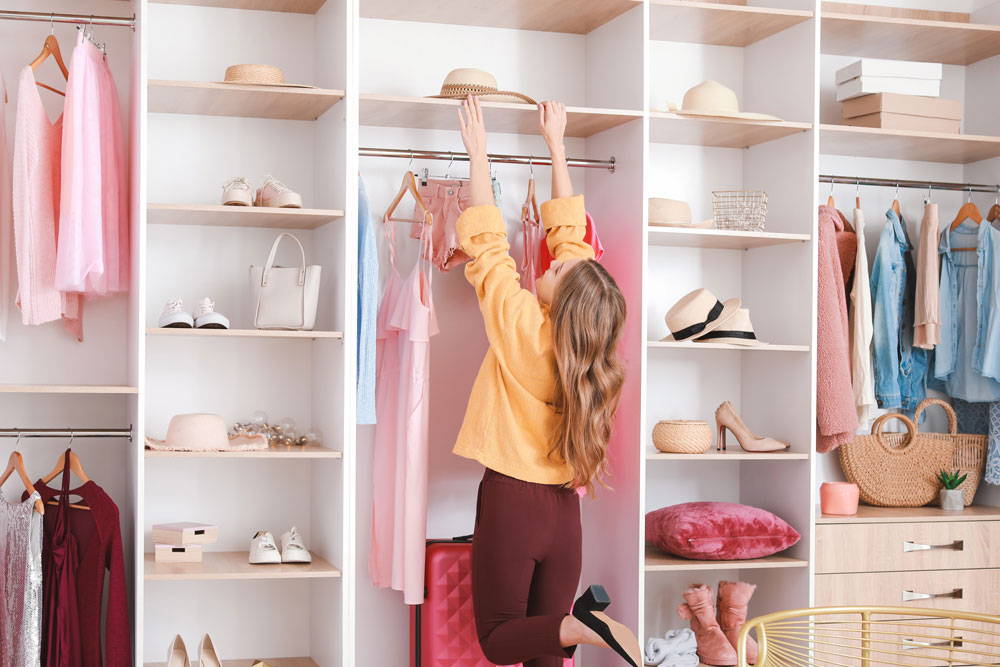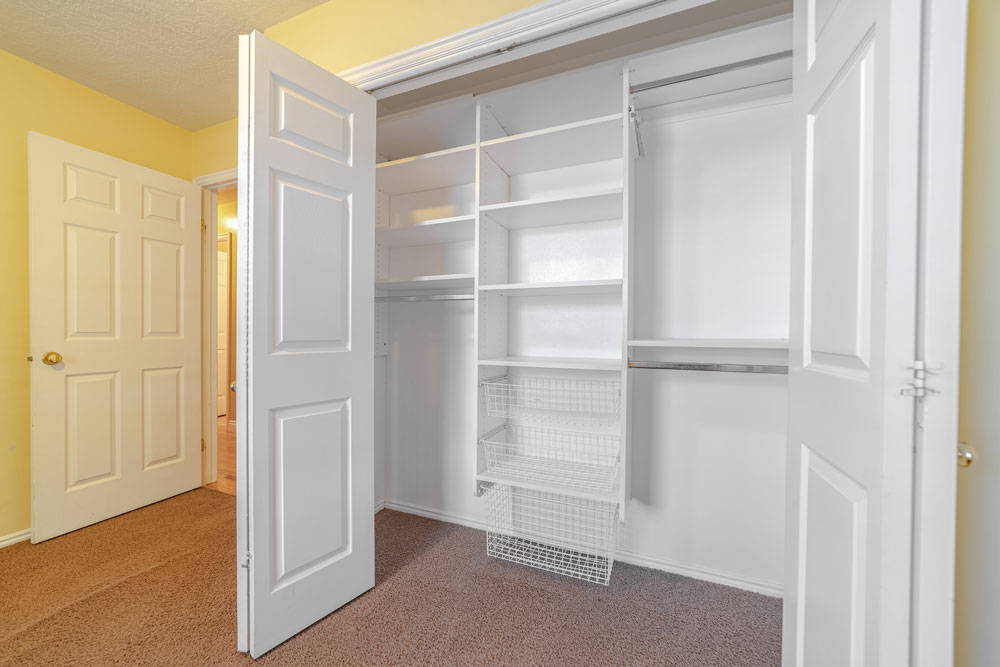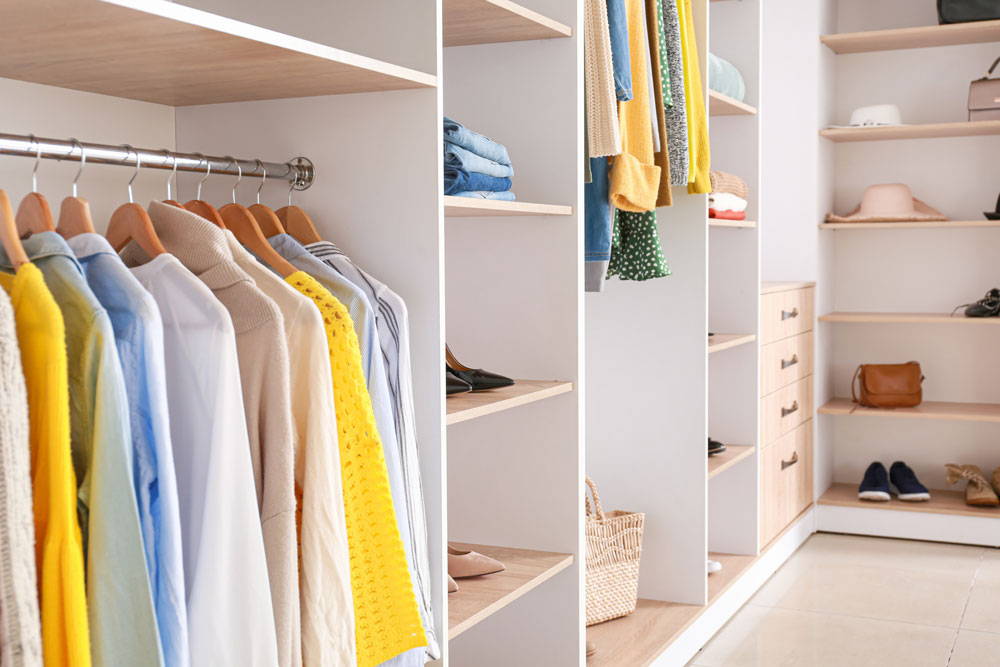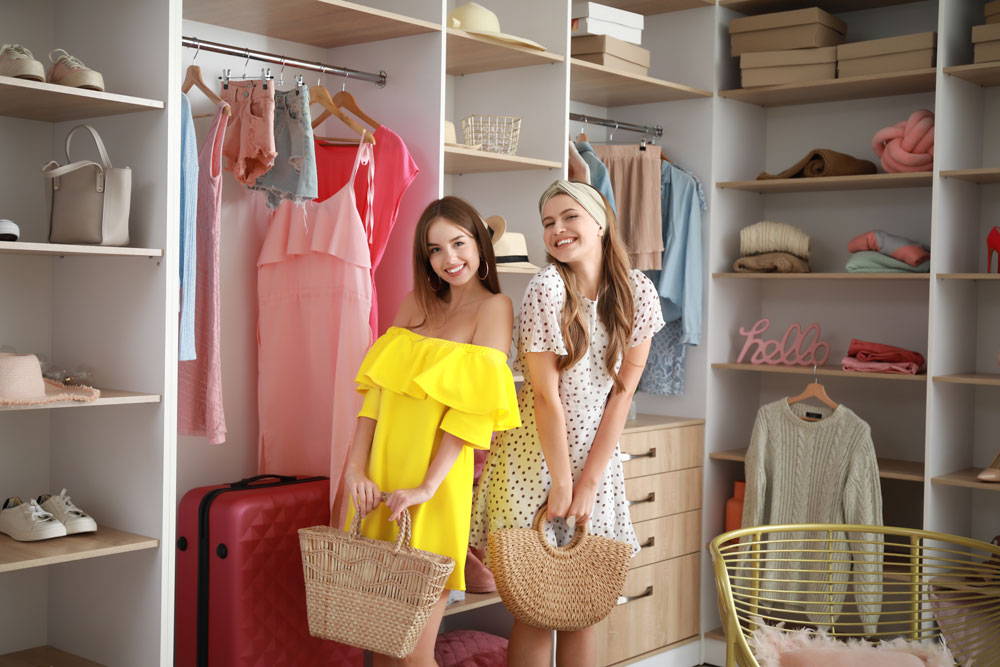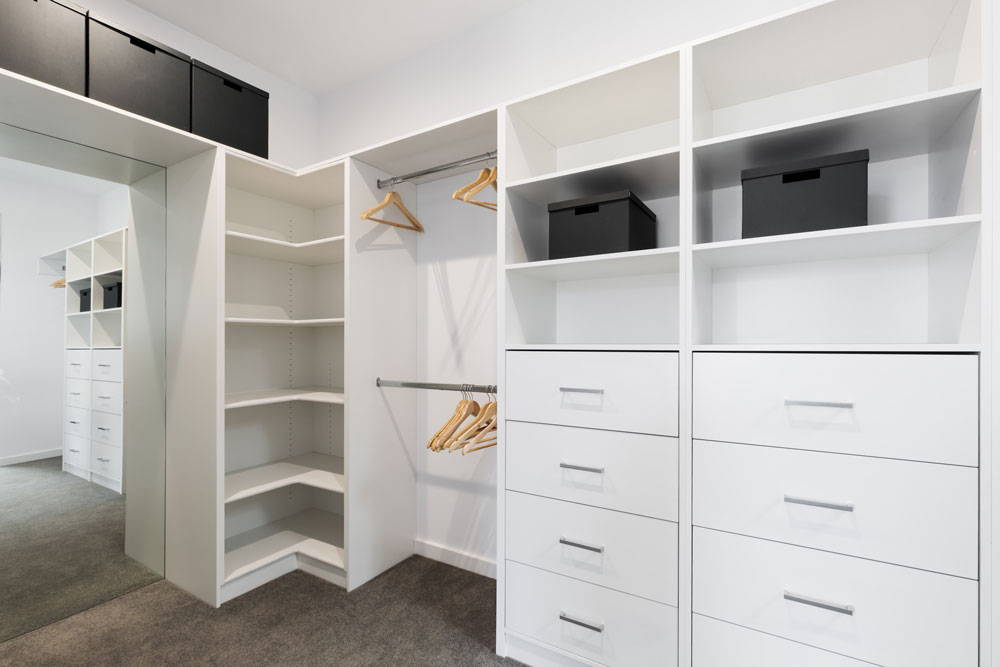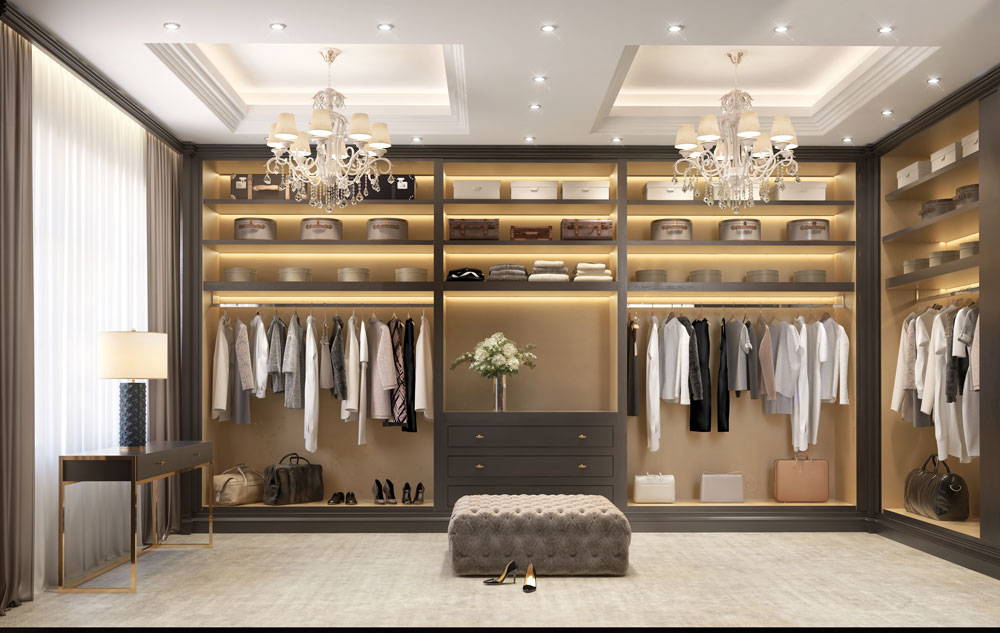 ---
No matter how big the home we live in, it never seems like we ever have enough closet space. All that is in your closet defines your unique style.
With simplicity comes luxury - the luxury of organization, peace of mind, and more time spent living and loving your life. Simple organization solutions are a cinch when you invest in custom-built organization systems.
For every custom closet system we build, we create the best functional and attractive space that is 100% tailored to your individual needs. This means starting from scratch, creating an organizational portrait of the finest materials, hardware, and finishes.
Your bedroom is where you start and end every day and Atlanta Millwork knows that everything you need should stay at arm's length.
Our professionals will keep your room organized with a custom closet design that puts your life at your fingertips. Let us design with you a creative organizational space that turns your bedroom into an oasis using our smart storage solutions.